Book an Appointment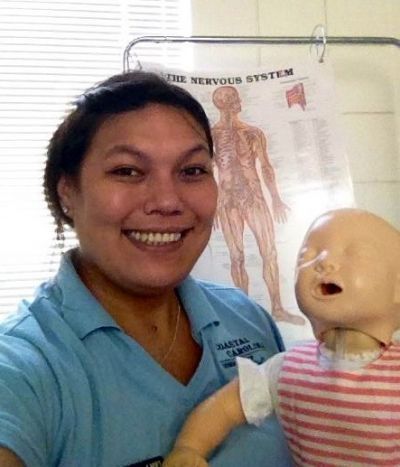 PLEASE READ
Hello,
Before you book , I want to thank you for visiting my page. If you are unsure of what type of massage is best for you.
Just pick a session whether it be 60min or 90min and I can help you with what type at the time of your appointment. I look forward to meeting you.
-Jacqueline Waldrop LMBT#12993
Feel free to text me with questions or comments or concerns.