Book an Appointment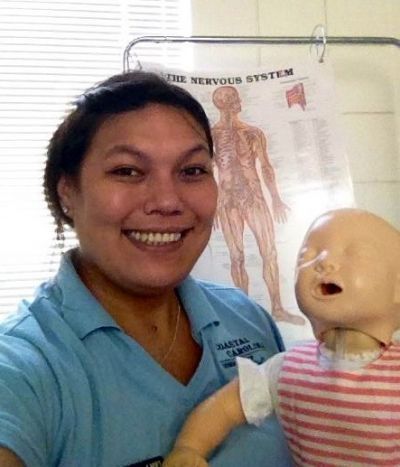 PLEASE READ
Hello,
Before you book , I want to thank you for visiting my page. I also would love for you to book with me but if I am not available, please book with any of the other massage therapist who are available.
Please note we are a group of independent massage therapist, colon hydro therapist, and Esthetician.
Prices may vary, but mine are as posted on this website.
Just pick a session whether it be 60min or 90min and I can help you with what type at the time of your appointment. I look forward to meeting you.
-Jacqueline Waldrop LMBT#12993
Feel free to text me with questions or comments or concerns.